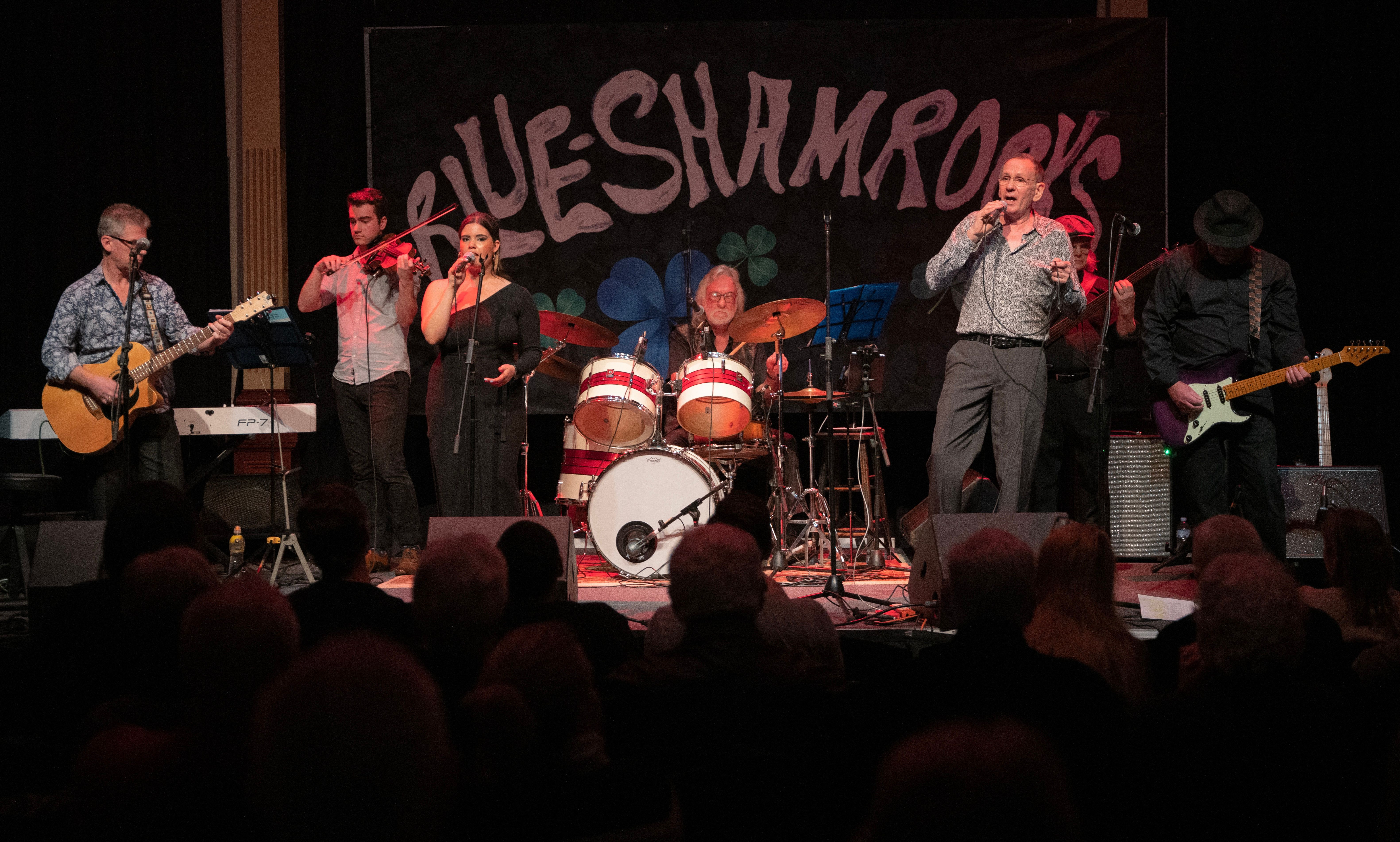 02.07.2022 - theBlueShamrocks had a performance at The Old Museum, where we played for 2 hours of good old country music, themed with good stories, all fun jive and waltz tunes.
Members of the audience were able to have a dance, or just a good old toe tapping time.
The night was a success check out our events page for our next performances, come along, enjoy the music.